Property Management in San Diego County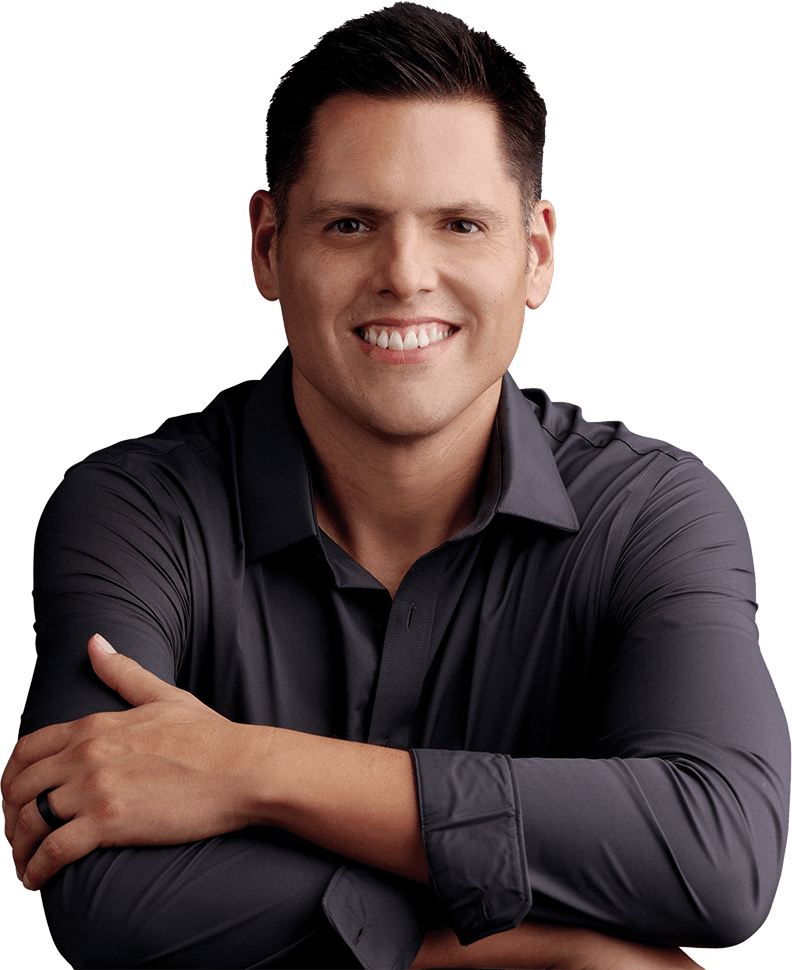 We know San Diego County
Rental Homes
At Passport Property Management, we partner with homeowners and investors across San Diego County. Our property management approach is designed to help you maximize the value of your real estate investment. Whether you own just one home or several in the area, we have the knowhow necessary to help you succeed.
We cover all of your management needs.
Property Marketing
We strive to fill vacancies quickly in an effort to protect your bottom line. Our team syndicates digital listings across dozens of local sites to maximize your home's exposure on the rental market.
Tenant Screening
Placing well-qualified tenants helps us minimize headaches down the road. Every applicant for a Passport Property Management home is carefully screened using fair housing guidelines.
Maintenance & Repairs
When your rental property needs some attention from the experts, our team jumps into action. We coordinate repair work with vendors and tenants and handle all associated billing.
Property Inspections
Regularly scheduled inspections give our managers the opportunity to enforce the terms of our leases and verify that all is well behind the scenes. Enjoy peace of mind knowing we have you covered.
Financial Reporting
Sign into your online account at any time for a comprehensive overview of your financial affairs. We create new statements every month and place all relevant documents inside your portal.
Eviction Support
Carefully screening tenants allows us to avoid most eviction scenarios, but should a tenant relationship ever sour, our team will help you resolve the issue legally and find a new renter for the home.
" After managing my own properties for years it has been nice to not have to always be thinking about them. Passport Property Management has earned my trust and I certainly recommend them."
—  Nick B., Property Owner


Get a Free Rental Analysis
Learn how much your property could earn monthly, find out how to boost your profits, and discover whether you're a good fit for our portfolio.